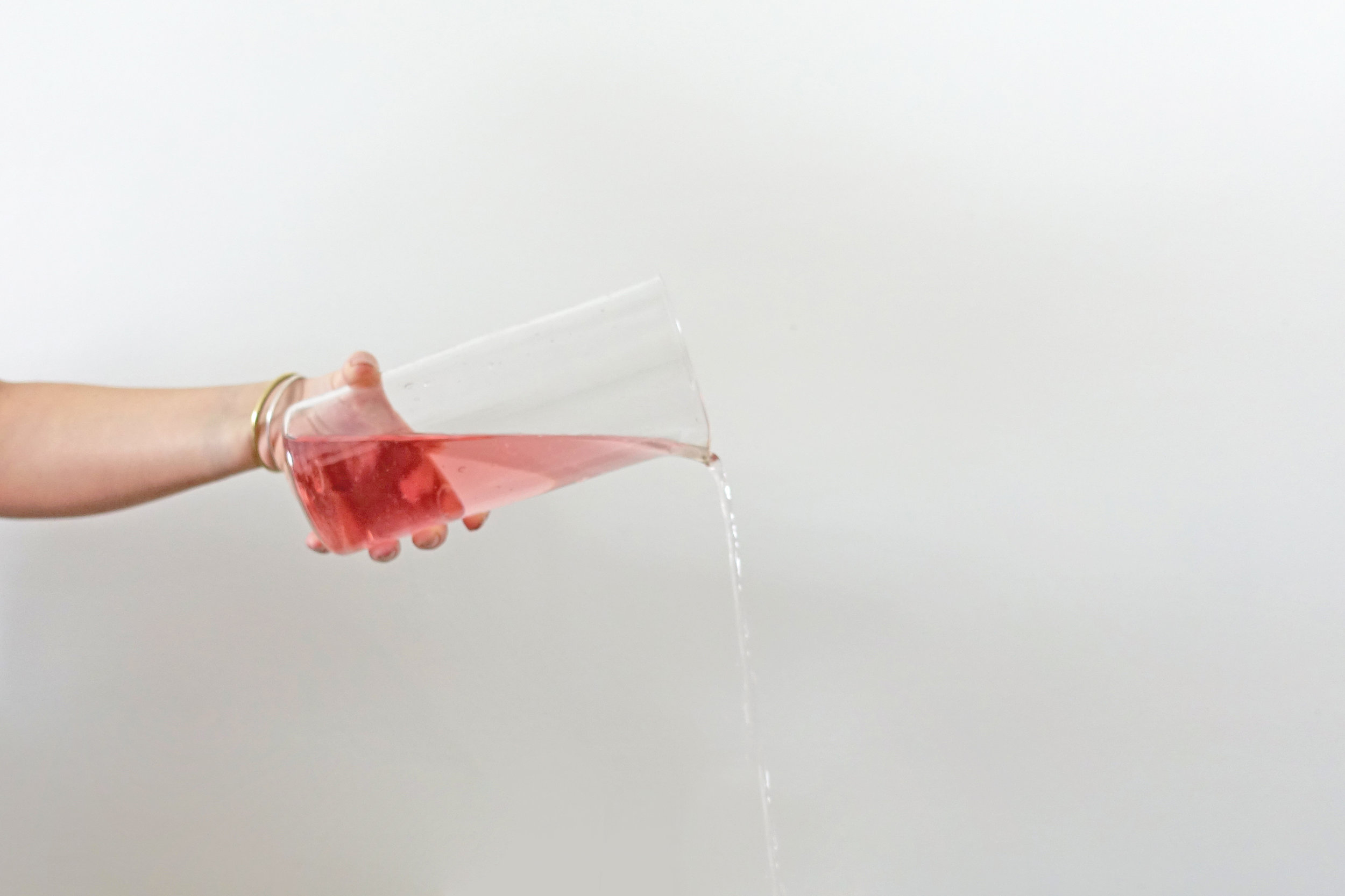 Pitcher by Jesse Bromm
Decant your favourite beverages or fill it with flowers, this mouth blown glass pitcher is lightweight and minimal.
Handmade in Canada by glassblower Jesse Bromm.
8" x 4" x 4"
Caring for your pitcher:
This pitcher is dishwasher safe or can be washed by hand with warm, soapy water. Avoid serving hot liquids in this vessel.